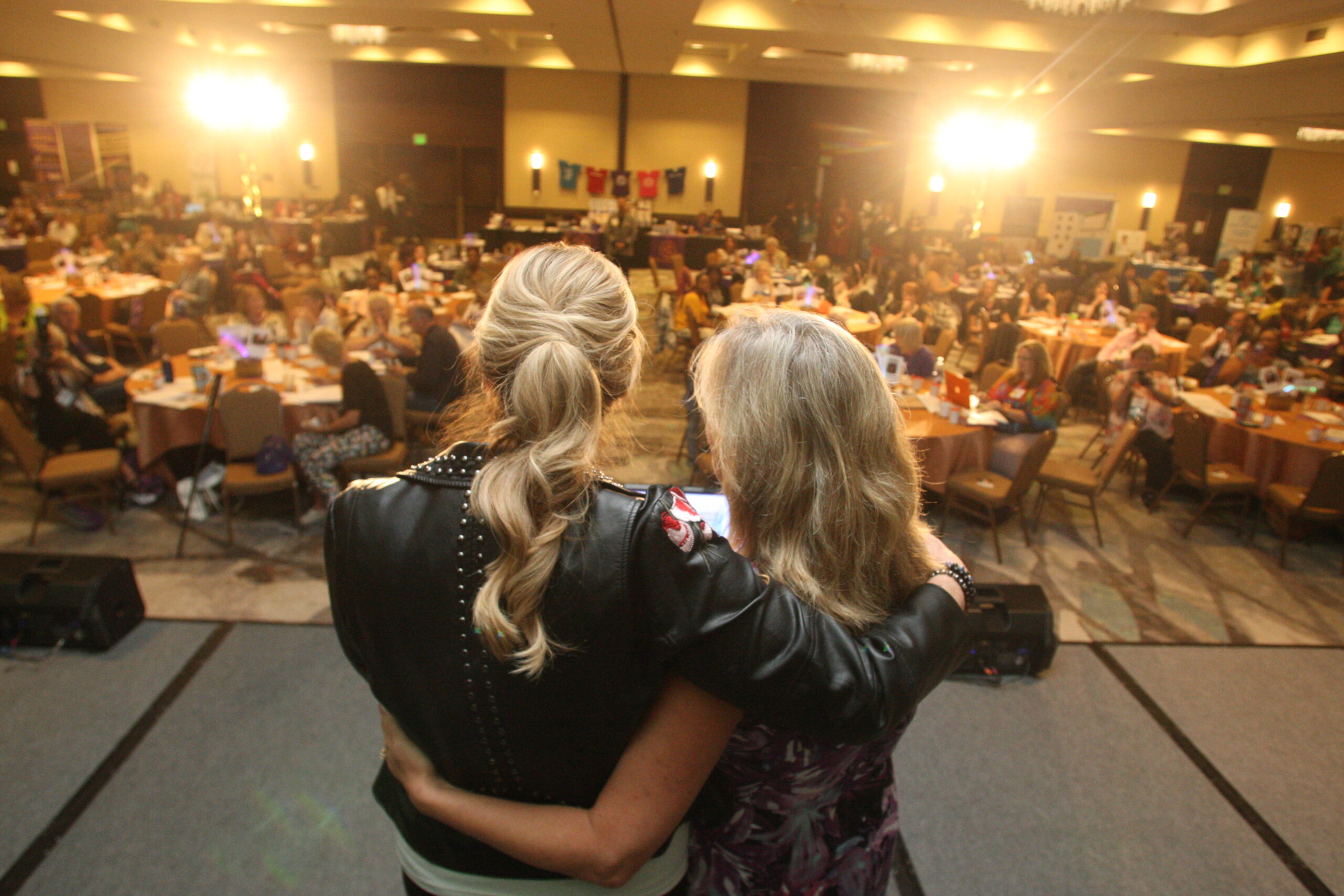 Event Photography
Christina's photojournalist's eye is perfect for your events. She captures the essence of your event & all the emotions present. For the  people who attended the event, they will be able to relive the experience. For the ones who have yet to attend, they will FEEL the event and be drawn to attend your next one. For the sensitive emotional seminars, she is tender and kind and emanates love and acceptance.
Coaching & Intuitive Sessions
Christina has always had the gift of intuition and has received messages from the Universe throughout her life. With years of honing her skills, she now offers Soul to Soul coaching and intuitive readings in various forms - single, group, individual, monthly and annual packages. Photography has enabled her to  laser focus on the blocks or challenge keeping her clients & students from achieving their goals. Within the readings, she receives solutions & tools to help her clients move forward to create the life they dream of!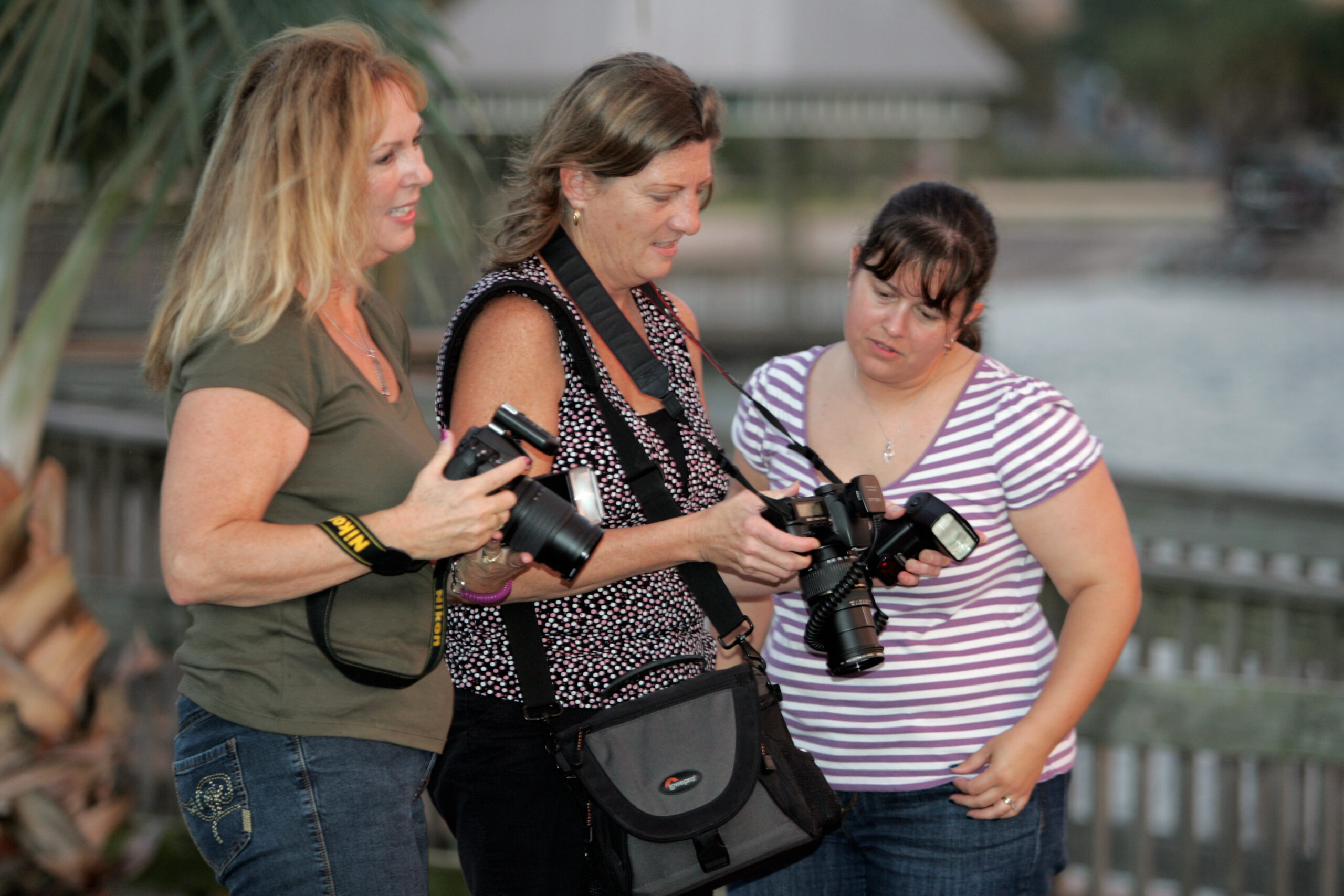 Next Steps...
Let's chat. I offer free 15 minute consultations in photography and coaching to see what would be the next best step for you!