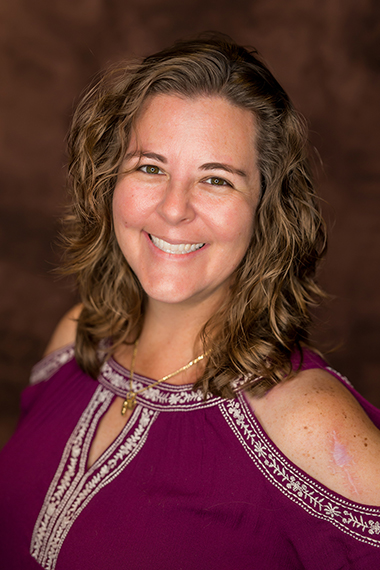 Our Vision
Photography is fun! I love helping my clients feel so comfortable they don't notice the camera is pointed at them. When this happens, their true light shines and I'm there to capture every breathtaking, fun, happy moment. My clients become friends because we have so much fun together! I care about making my clients look and feel great.
"You never get a second chance to make a first impression," said Will Rogers. I want my clients' first impression to be a memorable one.
Our Story
As a survivor of sexual molestation, date rape and domestic violence, I find healing through the lens. Photojournalism, traveling and teaching others to express themselves through photography is therapeutic.
Award winning, world traveling photojournalist and graduate of University of Florida's photojournalism program, I worked for newspapers across the country before stepping into the freelance world full time.
I moved to Brevard County in 2005 to work as a staff photographer at Florida Today, which, at the time, was a 110,000 circulation newspaper. I loved the Space Coast so much, I remained in the central Florida beach town after leaving Florida Today in 2011.
Now, I travel the world as a freelance photojournalist photographing people making a positive impact on the world. Beginning in 2019, Christina will be taking her students on travel adventure photography trips around the world combing all of my passions!
Meet the Team
We love working together. Having fun with each other and with our clients is a primary goal of ours. We document the love, joy and happiness in our client's lives. It's how we live and how we do business. We are honored that our clients invite us into their lives, their homes, their businesses and their events to capture their essence.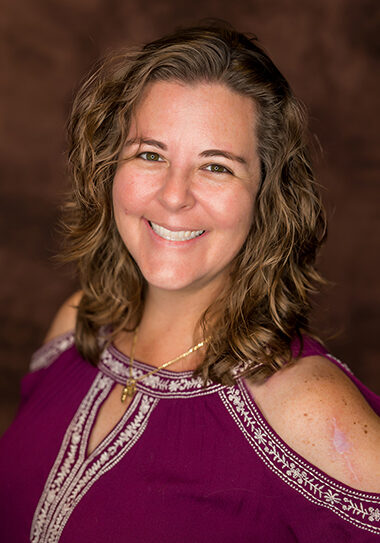 Christina Stuart
Living my best dream life.
I dream in pictures.
I see the world in pictures.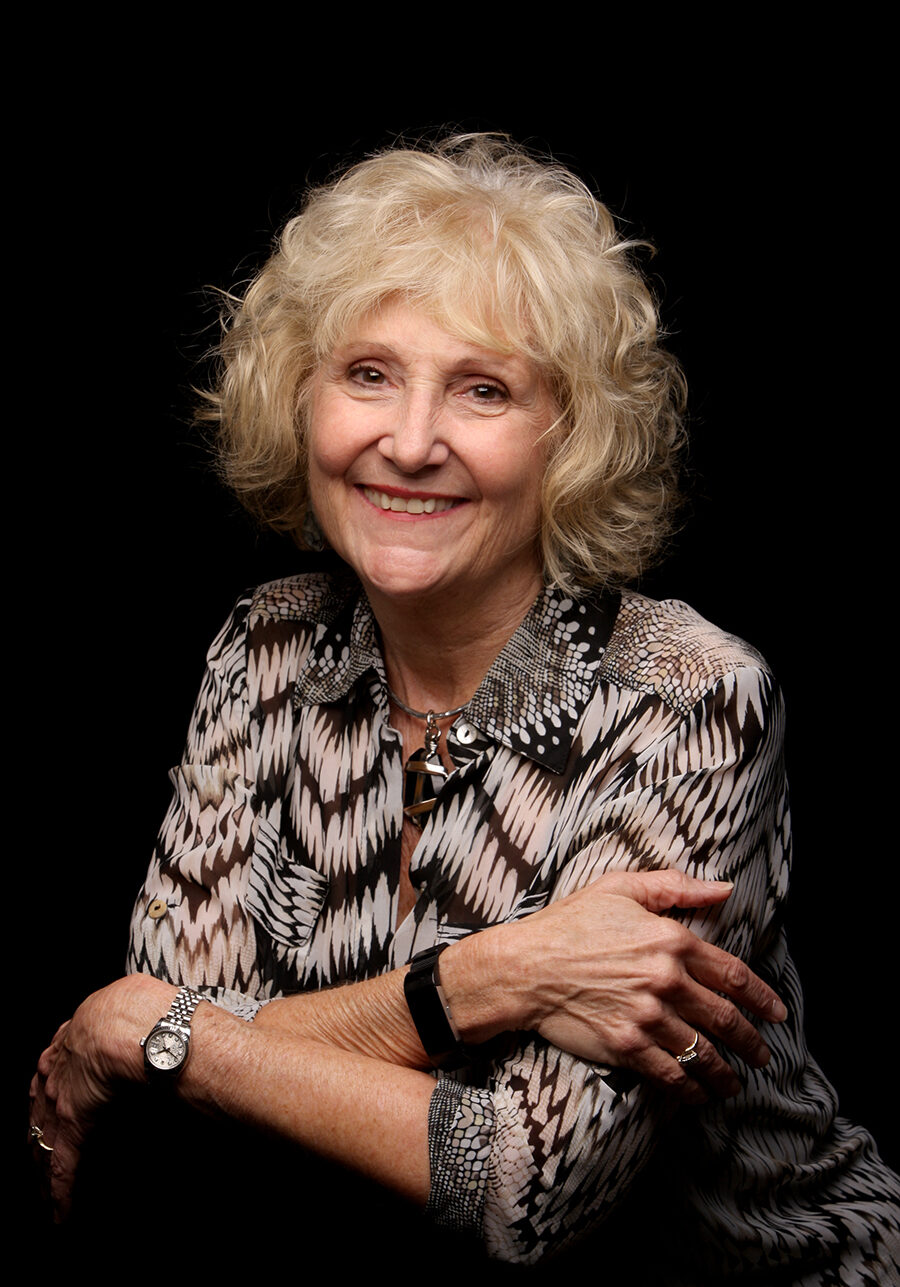 Sandy Wilson
Photography Student Assistant

Retired from the day job.
Expanding my passion for photography, portraits and people.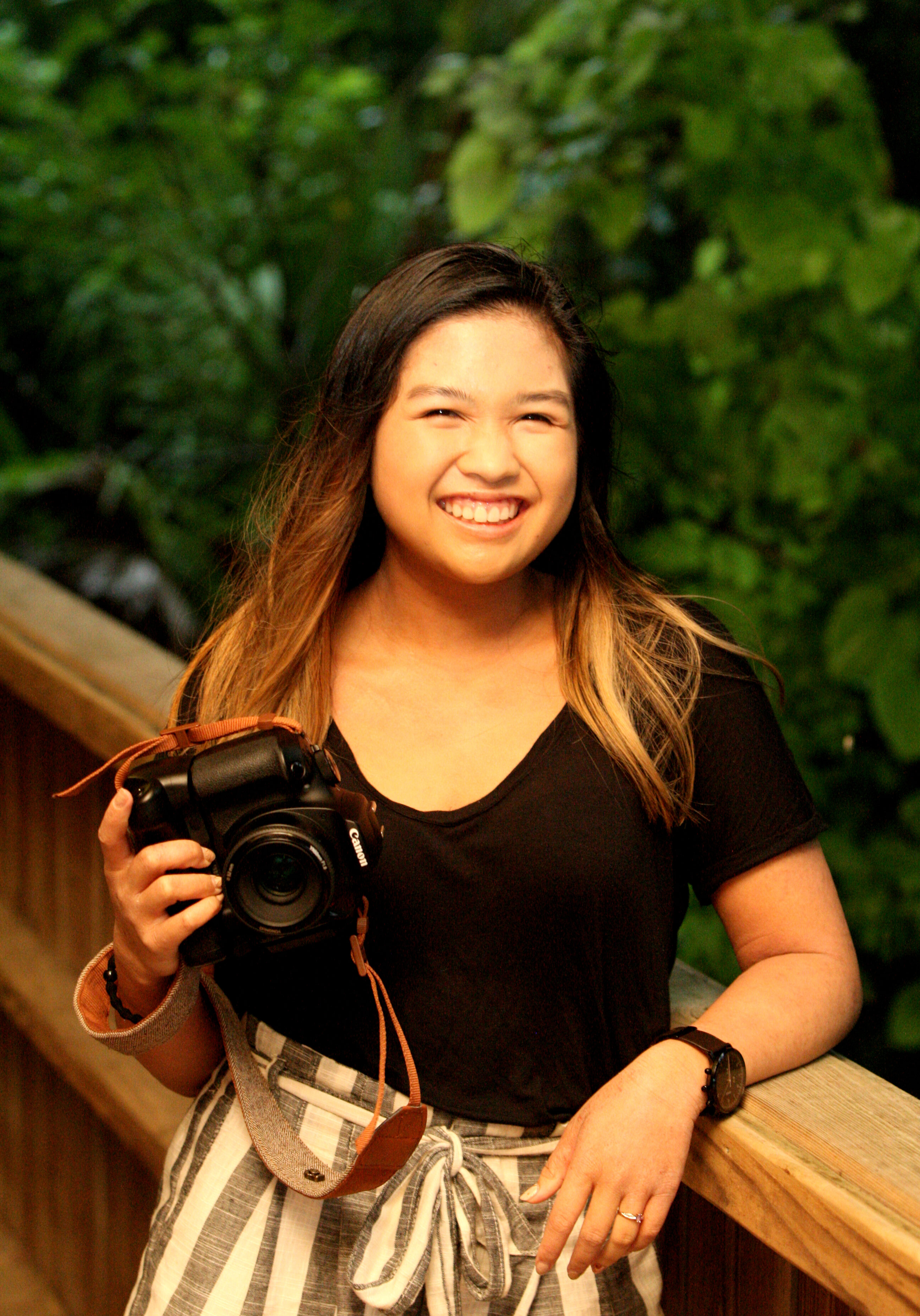 Kayla Taylor
Certified Doula (youngest ever)
Graduated High School at 15
Started photographing births with Mom at 13.
Next Steps...
Let's have a conversation. I'd love to help you love yourself in pictures.